Producer and Co-host—Jeremiah is currently the producer and co-host of the Mediajuice Podcast with Jeremy Snead. He records, edits, and publishes weekly episodes. Jeremiah also produced and co-created this show from the ground up, creating segments, and concepts of the show, as well as all pre-production and creation of show intro, and segments bumpers.
Producer and host--Jeremiah books guests, creates episode outlines, segments, and does all post production, editing and management of web-hosting and social media sharing.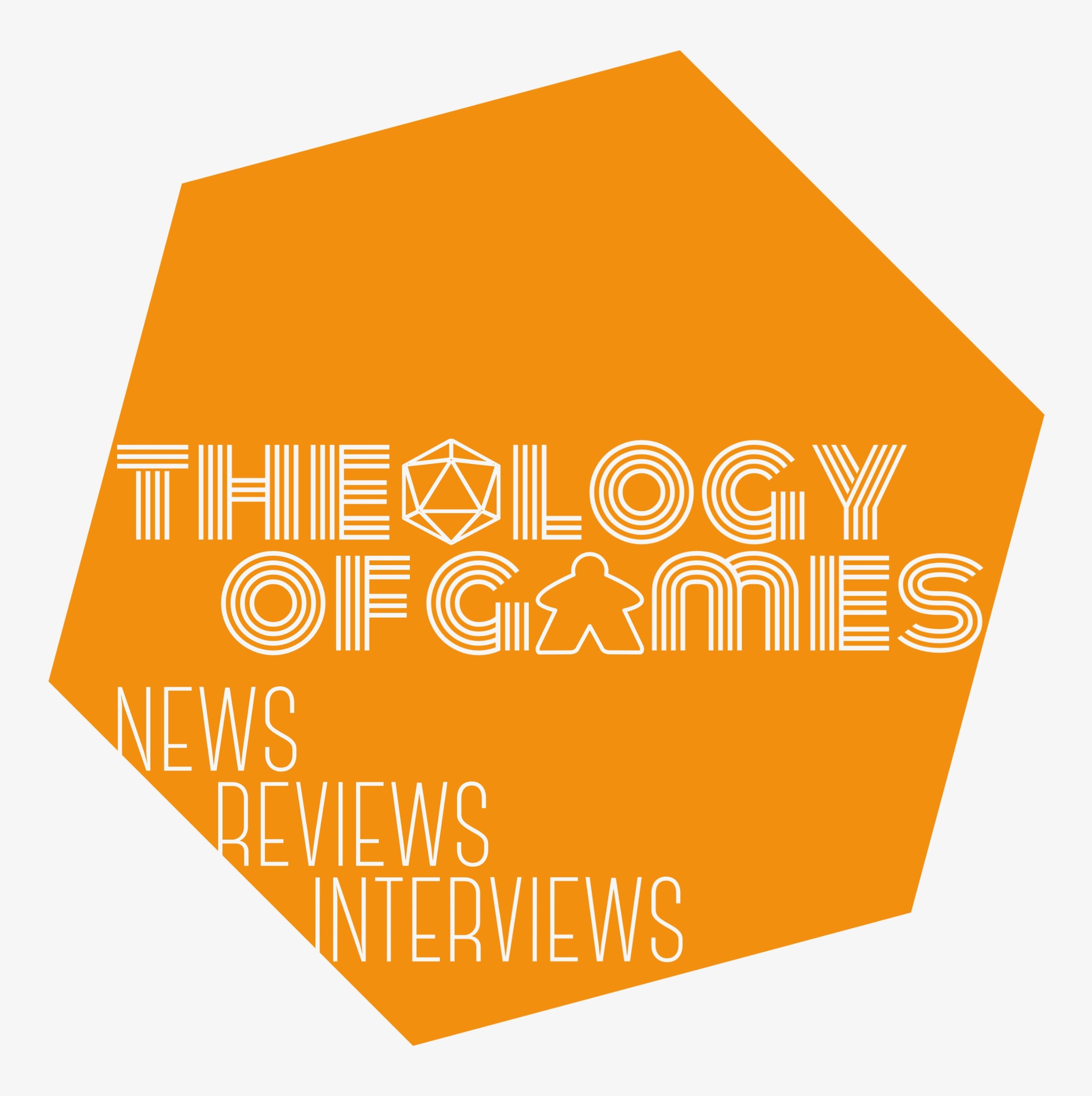 The Theology of Games Podcast
Producer and co-host--Jeremiah Collectively creates show outlines and books guests, creates segments and manage uploading and social media. Jeremiah records his side locally, the co-hosts phone in, and then their audio is cleaned up, edited. Jeremiah then masters each episode
The Real Deal w/Jen Diehl
Producer and Editor—Jeremiah produced and voiced the show theme. The host records episodes and interviews and sends them to us.
We take raw files and clean them up, add music and sound effects as needed and hand over a shined up file!